Presentation of the Course
TRAINING GOALS
The Master's Degree Program in Design of the University of Florence forms designers able to intervene in the design of the product system, intended as the correct mix between product, communication and services, managing all the phases of the design process from the elaboration of the concept to the realization of the executive project . This is based on the consideration that, precisely in this ability to design this mix, there is one of the specific features of Italian design and a central element for the competitiveness of territories, companies and institutions.
The graduate of the course of study in Design, in addition to a proper technical and technological preparation in the field of materials, semi-finished products, production processes, management and control processes, representation techniques specific to each sector, will be in possession of the methods to analyze the socio-cultural and market innovations and to know how to transfer tangible and intangible values to the project also related to brands and communication aspects.
Consistent with the training goals, the didactics of the Master Degree in Design is organized through an alternation of practice and theory, with interdisciplinary laboratories, project disciplines - from the product, to communication, to the design of services - courses related to technologies, human sciences, economics, management; the close link between teaching and research also entrusted to the presence of research laboratories. The interdisciplinary nature, increasingly required by the complexity of reality and by the demand for systemic innovation able to guarantee competitiveness, sees design as the protagonist able to perform a function of synthesis and catalysis of the different contributions. A role that design is able to carry out thanks to its ability to express innovation not only as a response to the market - market pull- or for the application of technological innovations - technology push- but capable of giving things a sense , interpreting and anticipating potential needs of the society -design driven innovation.
Characteristic of the Course is the close relationship with the Italian production system and, more generally, with the territory, which takes the form of direct collaborations, workshops, internships and research, in order to improve the contents of the training and didactics.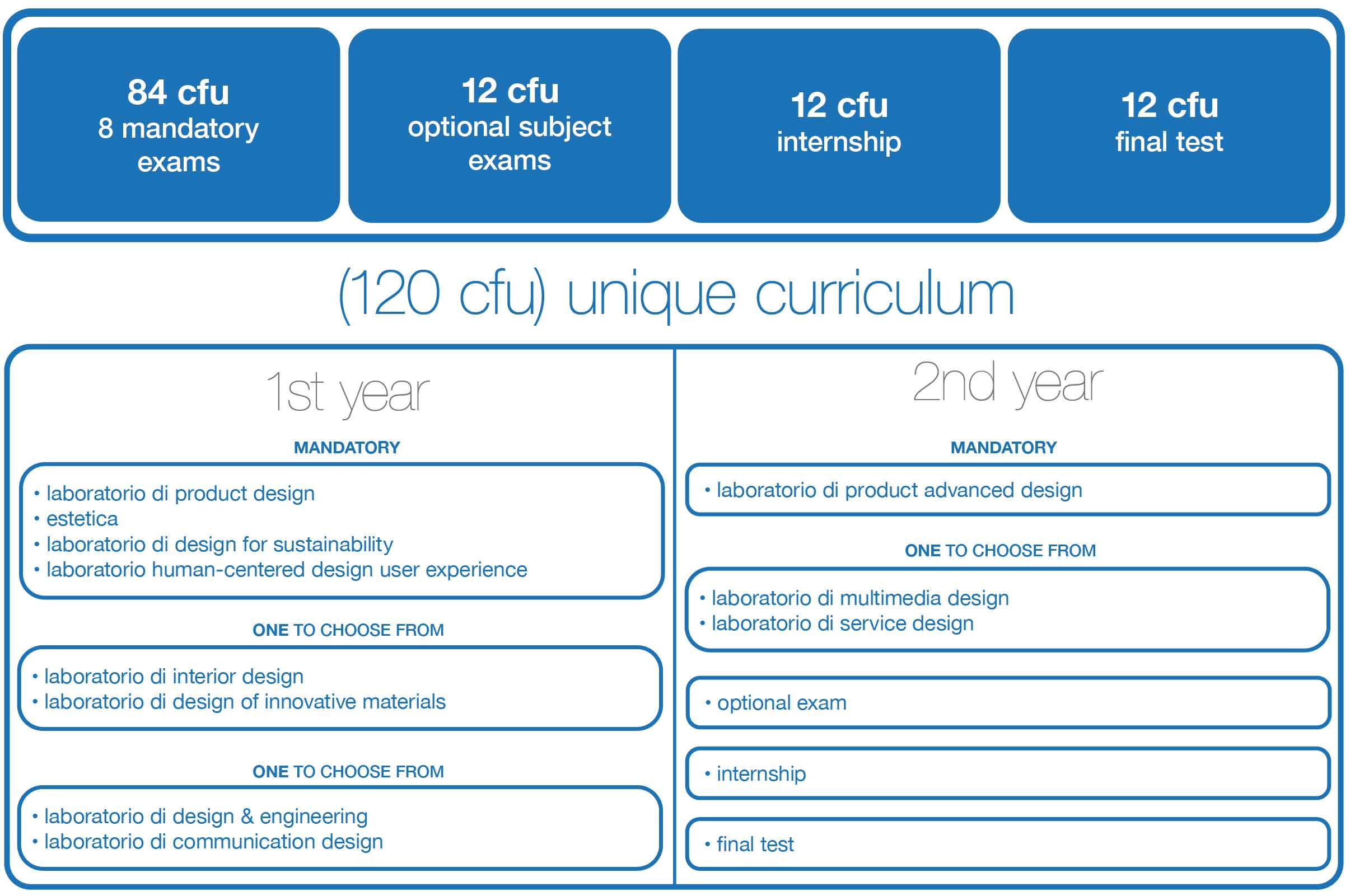 | | | |
| --- | --- | --- |
| Booklet Disegno Industriale, Design, Design Sistema Moda |   | Let's grow design(ers) |
| | |   |
last update: 22-July-2018